Private Photography and Birding Safari
Departs Early Mornings and Late Afternoons for the Best Lighting
The Best Tour for Photographers, Birders and Their Gear
Stable, Flat-Decked Boats for Tripods
$499.95 for up to two guests ($100 additional guests)
Reservations are Required. 2.5 to 3 hours in duration

Book Tour Now
Purchase Gift Card
Photograph areas seldom reached by others. Most of the 35,000 acres in the 10,000 Islands Wildlife Refuge are practically inaccessible for most photographers and birders. However, this Ten Thousand Islands Private boat experience opens this wonderful area to everyone.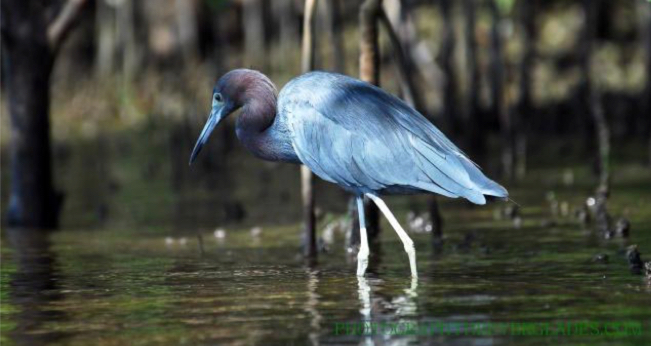 The whole area and your photography/birding opportunities change with the seasons, therefore so do our tours. Sometimes we need to run far to reach a shoot location or species. Other times, the wildlife is close by. Every trip and every day is different so we must adapt to each tour. Unlike our shared tour, we can cater to you, the photographer, and your needs. On the shared tours we must balance the desires and needs of the group. On this tour, for example, we are able to wait for a Roseate Spoonbill to begin feeding or an Ibis into an area of the tidal pool for a "reflection shot".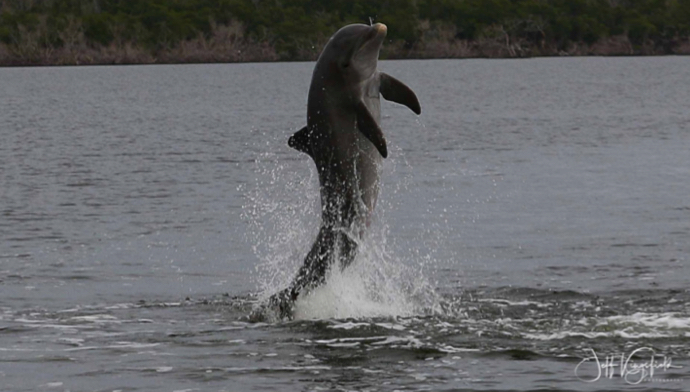 Lighting is extremely important. The best lighting is early in the mornings or late in the evenings.So, that is when the Private Photo Safari runs … early and late. Wading birds need shallow water to feed, so to shoot this activity, tidal considerations are important. Many photographers enjoy shooting while standing in the water or on a remote sand beach, This is usually the best way to shoot resting/nesting shorebirds, terns and black skimmers, We encourage our guests to stay overnight locally as we arrive back at dark on the afternoon tours and leave at dawn in the mornings.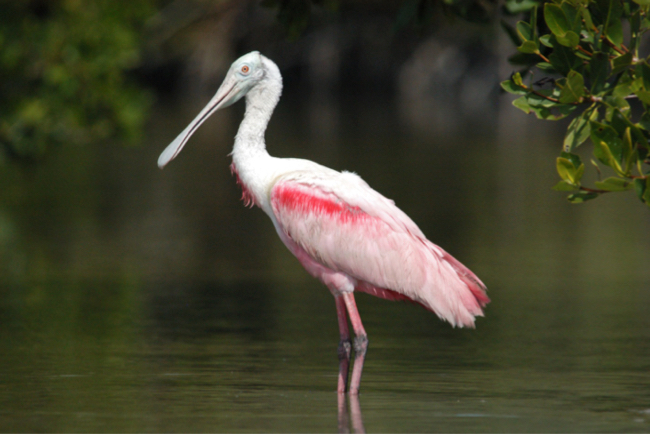 All private photography boat tours are customized based on your desires, the season, the wildlife and the weather. You and your guide will discuss your needs, wants and the possible options prior to your tour.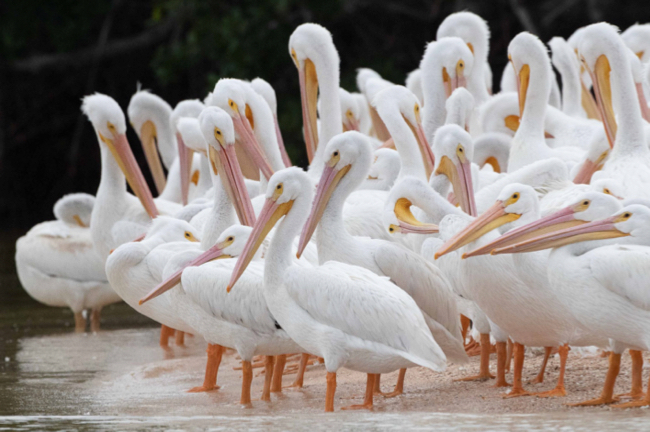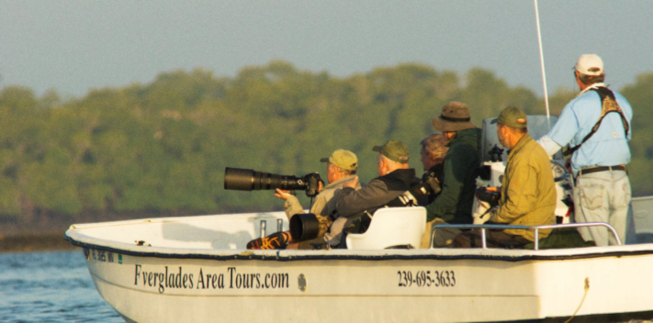 The use of a power boat typically provides the most flexibility for photographers. A flat-decked boat is your shooting platform It has room for at least one tripod and two guests. However, a "bean bag" to use on the gunnel while sitting on the deck is very effective. Most do not use a tripod, however. There are usually opportunities to shoot flying birds and moving dolphins, Tripods are useful for these shots.
Advance purchase required! Prices do not include sales tax or gratuity for your guide.